Regular price
Rs. 13,400.00
Regular price
Sale price
Rs. 13,400.00
Unit price
per
Sale
Sold out
Elevate your fashion game with this stunning Printed Top and Pants Co-ord Set. The intricate print design adds a touch of sophistication, making it a perfect ensemble for both casual and semi-formal occasions. Embrace style and comfort effortlessly with this chic two-piece set.
Shipping & Returns

Confirmed orders will be shipped in 20 to 25 working days.
Share
View full details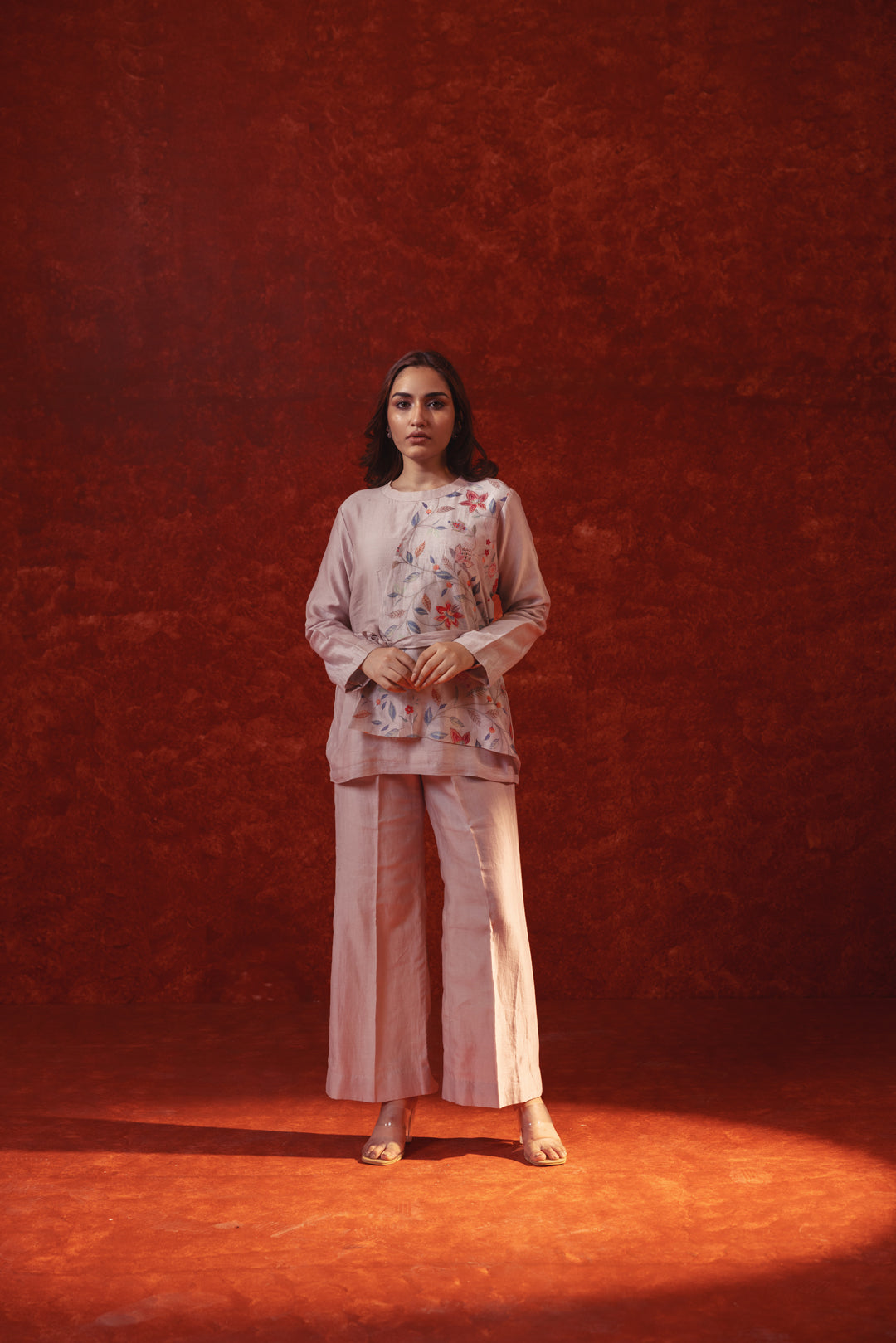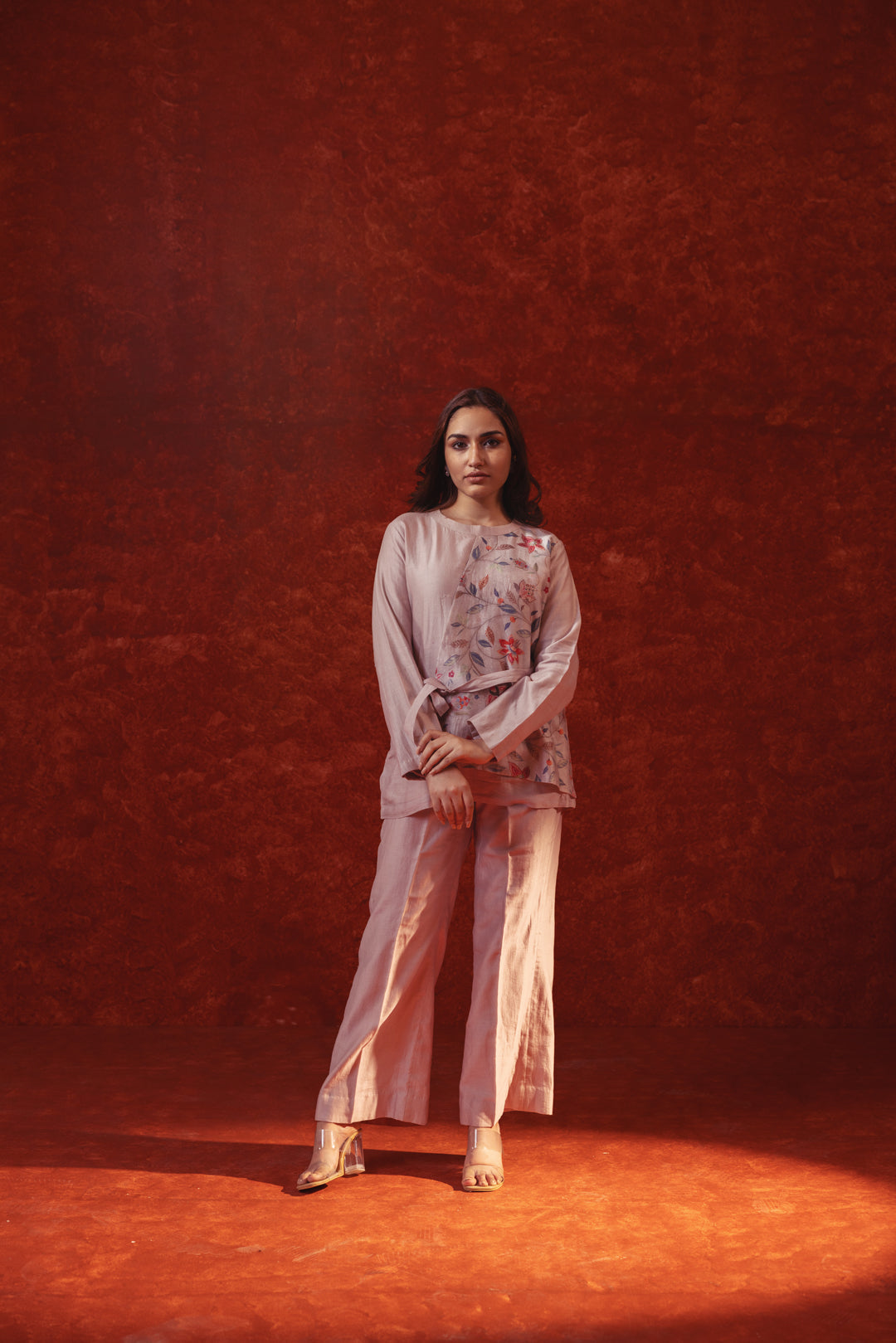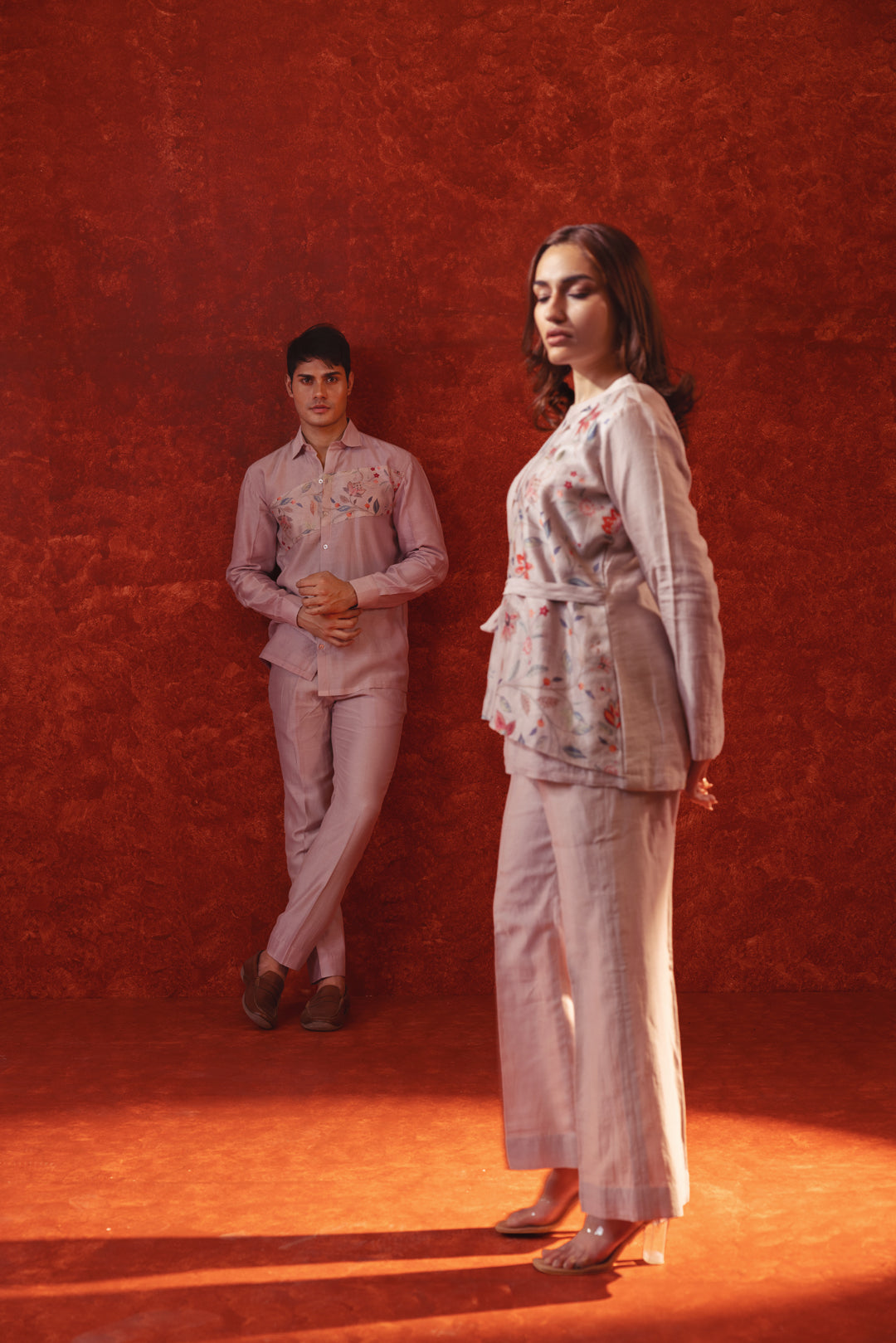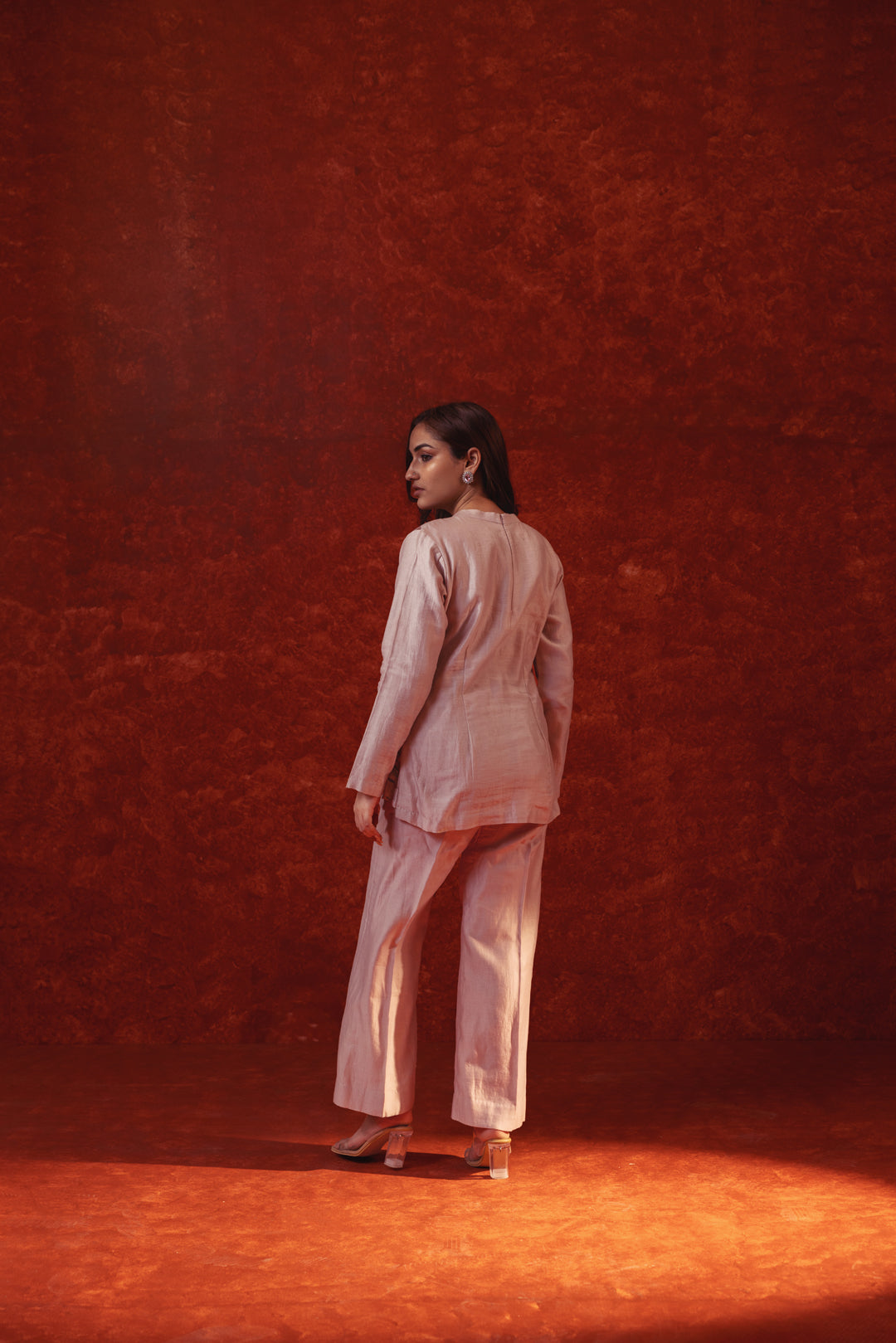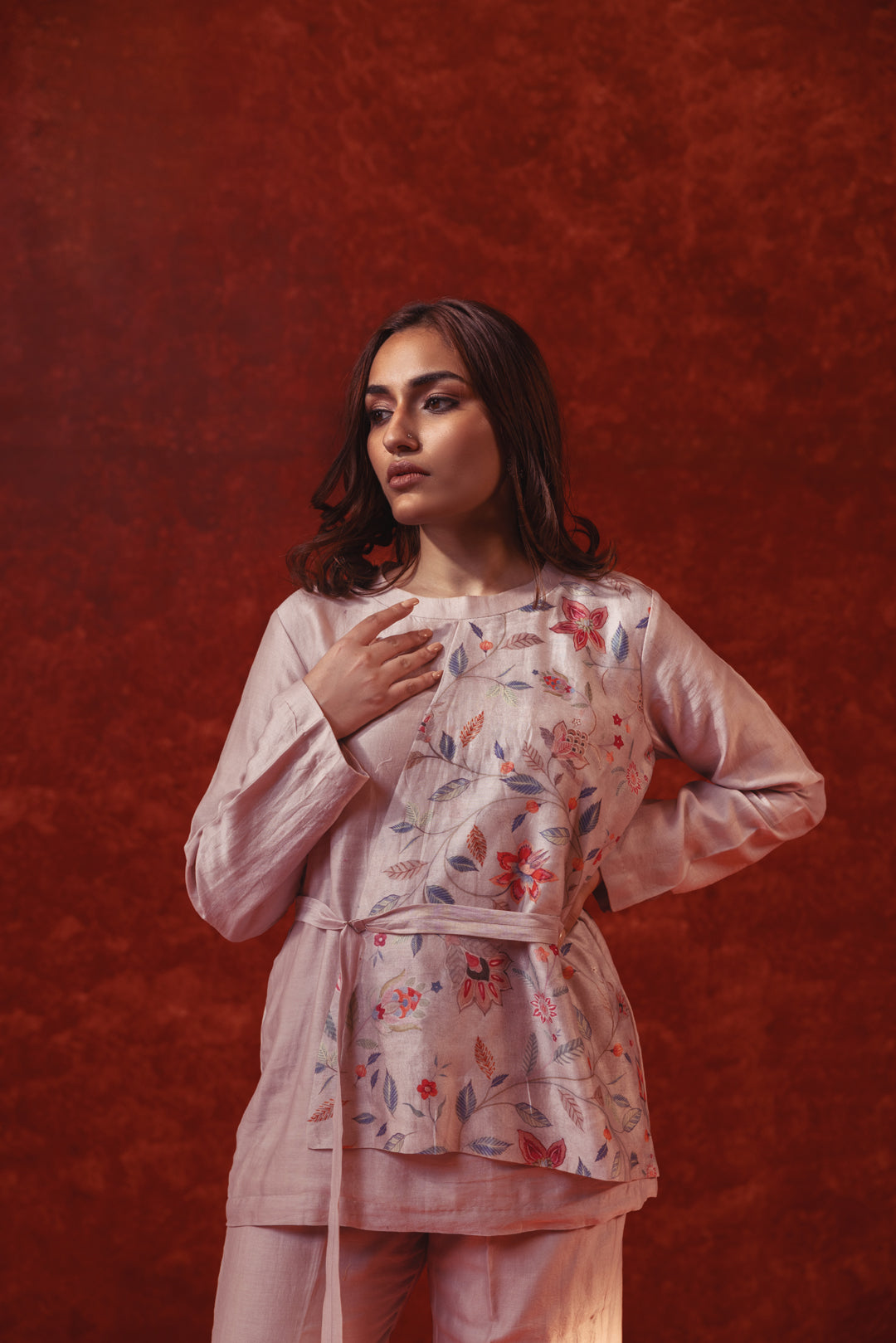 FAQ
1. HOW DO I PLACE AN ORDER?

You can on to our website:
www.ritikagupta.in
or place orders via Instagram (Direct message). In case of any assistance
required, please call/whatsapp us on +91 9911855518, we can also be contacted
via email at
2. CAN I CUSTIMIZE AN ORDER?

Yes, customization is possible in terms of colors, sleeves and other minor adjustments.
For any customization request, we request you to contact us at +91 9911855518
or email us at

info.ritikaguptalabel@gmail.com
For
plus sizes, 'XL' and above (bust size 40.5 inch and above), we charge a 10% to
20% additional charge on the retail product price depending on the
customization.
3. CAN I REQUEST FOR A CHANGE IN COLOR OF THEPRODUCT?

Yes, we can change the color of the product. However, we note that some of our products
might look great in certain color shades only Therefore, we provide you with a
palette of color options However, if you still wish to customize the color, we
request you to contact us at +91 9911855518 or email us at info.ritikaguptalabel@gmail.com
4. HOW MANY DAYS DOES IT TAKE TO SHIP A PRODUCT?

We are 'Made to Order', and hence time to dispatch may vary from product to
product. Normally, we would require 4-5 weeks. You may reach us at email,

info.ritikaguptalabel@gmail.com or
Whatsapp us at 9911855518, so that we can assist you with the appropriate
details for the product.
5. DO YOU SHIP ITEMS GLOBALLY?
6. WHAT ARE THE SHIPPING CHARGES?

The shipping charge for all shipping within India is free and is completely borne
by us. However, the shipping charges for international shipping will be
additional and will be charged based on the weight and volume of the product
and the country where the delivery is being dispatched Shipping charges will be
shared upon inquiry.
7. DO I HAVE TO PAY THE CUSTOM DUTY CHARGES?

Yes, Custom Duty Charges are to be borne by you since. 'Every time when an item
crosses an international border from one country to another, it is subject to
these charges by the importing country's rules and regulations'.
8. HOW DO I GET MY OUTFIT ALTERED?

We generally keep a 3 to 4" margin in all our custom made outfits. Usually, the
measurements are accurate and the alteration is quite minimum. However, if
anything comes up we would be happy to assist you.
9. HOW DO I TRACK MY ORDER?

We try to deliver all our orders as soon as possible ensuring the products reach you
on time. If you wish to track your order, please get in touch with us at +91 9911855518
or email us at info.ritikaguptalabel@gmail.com
we can provide you with the courier tracking number upon request.
10. HOW DO WE SEND THE ORDER FOR ALTERATIONS?

If any alterations are required, we request you to send the order at our Studio in
Noida, Uttar Pradesh. Please note, that we do not pick-up any alterations and
the cost for delivering the product to us is to be taken care by you.
11. I NEED HELP WITH PLACING AN ORDER OR DECIDINGWHAT TO BUY?

I case you require any assistance in deciding the outfit or placing an order,
please get in touch with us at +91 9911855518 or email us at
12. IS THERE A RETURN/EXCHANGE OR REFUND FOR APRODUCT?

We have NO RETURN/NO EXCHANGE policy. It is advised to check for your size requirements
before you make a purchase order.